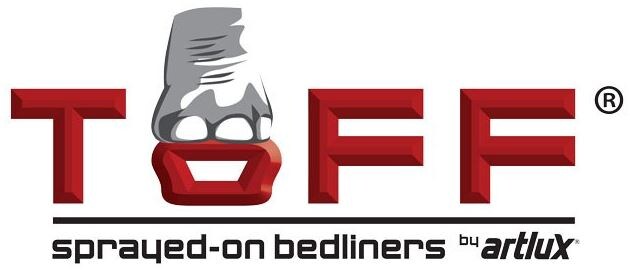 Keep Your Truck Bed in Perfect Shape with Toff Spray-in Bedliners at Laura Chrysler Dodge Jeep RAM
Don't drive off with your new RAM truck without protecting your investment! Truck beds face issues like damage and corrosion daily when not properly protected. Proper protection of your truck bed can ensure the longevity of your truck, higher resale values and many other benefits. Don't settle for cheap drop-in liners that don't work, get a Toff spray-in bedliner and make sure your truck is taken care of for years to come.
Advantages of Toff Spray-in Bedliner
When truck owners near Sullivan choose a Toff Spray-in Bedliner, they can look forward to an experience unlike any other bedliners. The advantages of Toff Spray-in Bedliners include:
Watertight Seal


Insulates the Bed from Noise and Vibrations

Eliminates Rust and Corrosion
Permanent and Cannot Be Stolen
Will Not Crack, Warp, or Split
Virtually No Loss of Space

Minimizes Cargo Slippage
No Drilling or Mounted Hardware Required
Perfect Protection, Perfect Fit
Toff's Spray-in Bedliners contour and form-fit to your truck bed, meaning you can use your bed and its features and equipment exactly how they were meant to be. We have professionally trained installers to make sure all hardware is removed and other areas are protected during the quick installation. 
Why Choose Toff?
Artlux Chemical has been making bedliners for the past 20 years and is used by both US and international OEMs for its high quality and easy installation. With over 1 Million trucks sprayed with Toff, you can count on reliability with its history as a preferred product. What's even better is that Toff is gr
een-made from renewable resources.
Get Your Bed Sprayed and Protected Today
Contact us and our friendly, skilled automotive professionals and we can help you take the next steps. We look forward to hearing from you! 
Make an Inquiry
* Indicates a required field