Why Buy Genunine 
RAM

 Parts?
RAM

 Parts Commonly Asked Questions & Replacement near 

Pacific
Is It Acceptable to Purchase Aftermarket Vehicle Replacement and Repair Parts?
Aftermarket parts for cars, trucks, or SUVs that are not supplied from the automaker or OEM (Original Equipment Manufacturer) may be a less-pricey option for a vehicle upgrade or repair. Most generally, independent shops or online retailers have wide catalogs of aftermarket parts that fit a variety of vehicles. There are benefits and drawbacks from choosing aftermarket parts, but many parts often have similar functions and features to OEM versions.
What Repairs Should Require OEM Parts?
After a collision, it is in the best interest for a quality repair of your vehicle to request OEM parts. A non-OEM part to fix body damage may not fit properly or provide the highest-quality repair. It is important to remember that a vehicle's warranty may be forfeited after installing a non-OEM part. If you lease your car and need a repair, ensure you are using manufacturer parts for repairs.
Is it Acceptable to Purchase Auto Parts off of Craigslist?
You may be able to find parts for your vehicle from sellers over Craigslist, but it is hard to guarantee that parts will be high-quality or the seller is trustworthy. Make sure to do some research and get expert advice before shopping on this site for parts to repair or upgrade your vehicle.
Can The Auto Dealer Fulfill Part Orders?
The dealership always provides their customers with the ability to order parts directly. Car and truck dealerships often only provide OEM parts to comply with warranty guidelines. Most of all, they can use your vehicle identification number to find the correct part for your car or truck.
Which Repairs and Replacements are the costliest?
The most basic car parts can cost anywhere between $150 and $500, but some major repairs call for a much higher budget. These are the most costly car repairs across makes and models: Transmission - $4,000 to $5,000 Brake Lines - $1,000 Suspension - Up to $3,000 Cylinders - Up to $10,000 Hybrid battery - $6,000 and up
ZIP CODES - Near 
63101

63301

65401

63080

63021

63303

63005

65584

63011
CITIES Near 
St. Louis
St. Charles
Rolla
Sullivan
Ballwin
St. Peters
Chesterfield
St. Robert
Ellisville
Popular 
RAM

 Parts & Accessories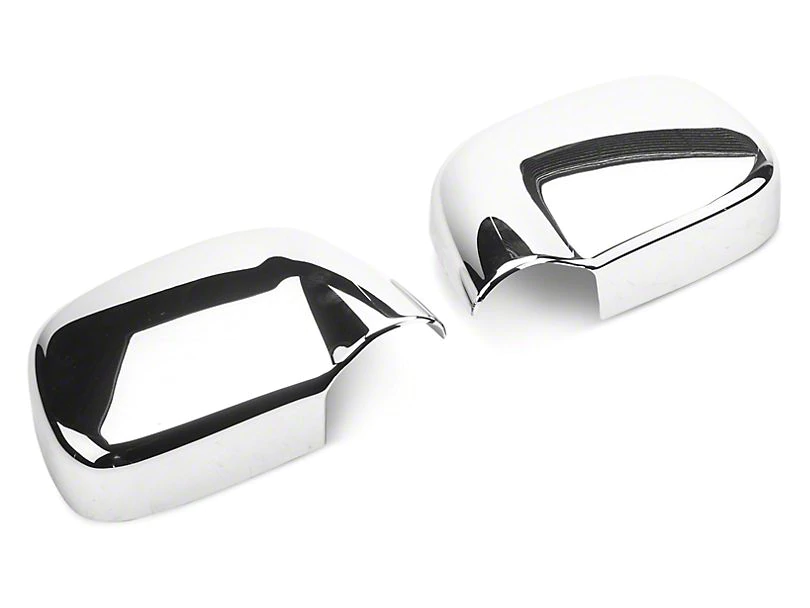 Chrome Styled SpeedForm Exterior Mirror Covers
Price: $39.99
This upgrade offers a nice modern touch for classic Ram truck models. This cover works with the full-size mirrors that come equipped on the Ram Trucks from generation one. Give your truck a makeover with this simple, yet stand-out detail. Attach these chrome covers within a few minutes to give it an advanced styling upgrade.
• Covers that fit over full-sized mirrors
• Special Personalized Style
• Highly Durable Exterior Finish Design.
• High-Contrast Chrome Finishes
• Extremely Simple Installation, takes just a few minutes Si
• Comes with Set of Two
• Compatible with Ram Generation 1 models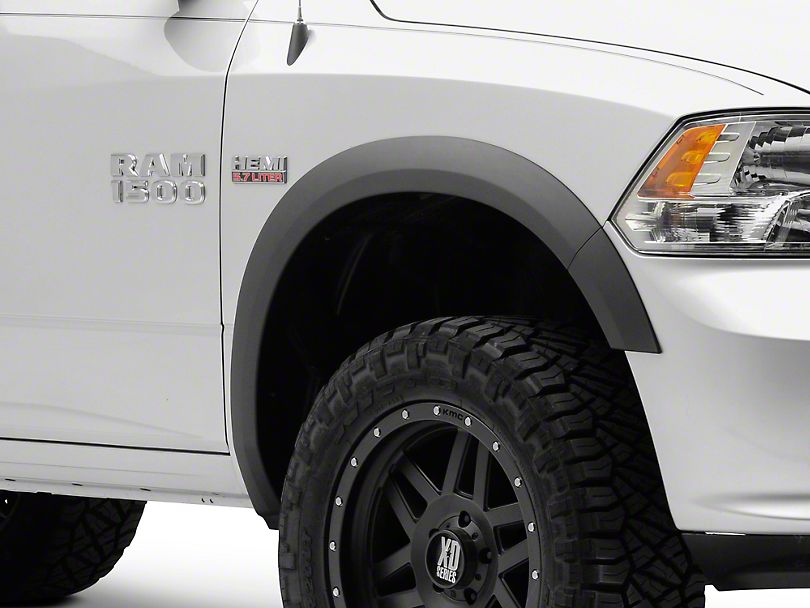 Smooth Exterior Fender Flares; (09-18 RAM 1500, Excluding R/T)
Set of Four Fender Flares at $129.99

These exterior fender flares offer unrivaled protection as well as style attributes. Take total care on the worksite or in an off-road situation to ensure that many of the most crucial working parts are functioning. Adding additional style and function to the RAM 1500 is a leading reason to choose these exterior flares
• OEM Mopar Fender Flare
• Extended Tire Protection
• Added Coverage from Road Debris Extra Protection from Road Debris
• Complete Coverage from UV Damage
• Premium High-Quality Polypropylene
• Advanced Styling Featuring Smooth Black Finish
• Fully Customizable Install From the Factory or Choose Your Paint To Match
• Easy Home Install with Need for Few tools
• Fits Generation 2 Ram 1500 models Aside from the R/T Trim Levels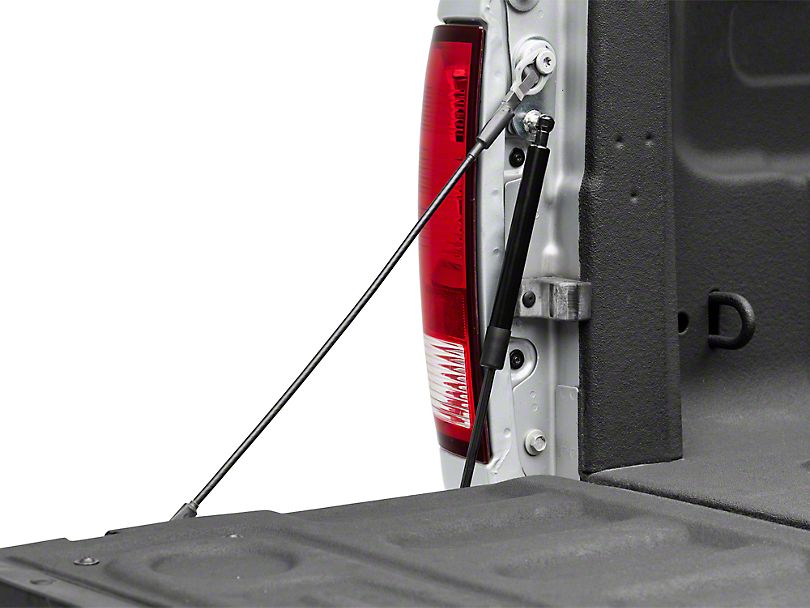 High Strength Barricade Tailgate Assist For the Ram 1500
Price: $24.99

If you are constantly experiencing a dropped tailgate when opening the rear, then this could be the essential solution for you. The add-on tailgate barricade makes for a safety feature and a catch for the tailgate. The system is designed to catch at the bottom of the opening mechanism to ensure it doesn't slam open or closed. It is also extremely helpful for drivers that are unable to use both hands to access the cargo space.
• The unique catch mechanism catches the tailgate when it opens
• Gradual and Delicate Opening
• Can be Installed exclusively on the driver's side
• Straightforward Installation with Minimal tool requirements
• Fits any and all of the generation two Ram 1500 trucks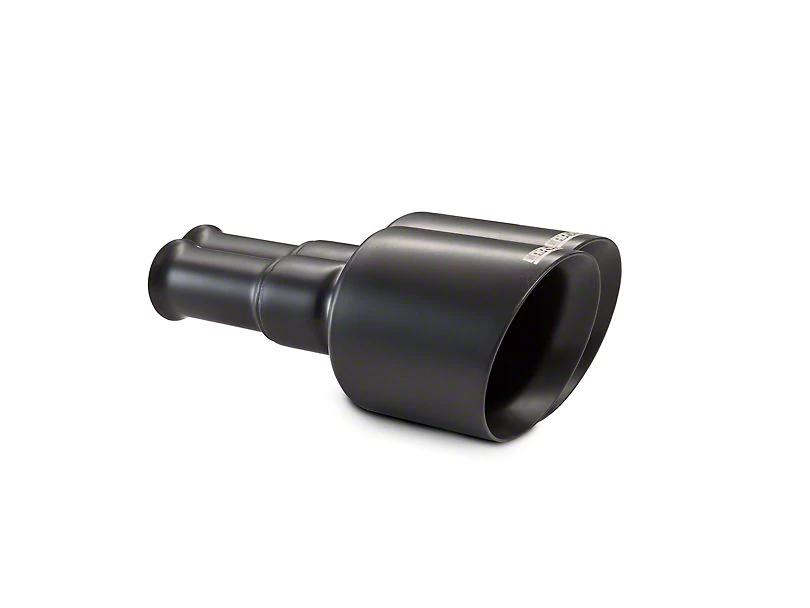 Premium Aftermarket Carven Exhaust with 5-Inch Ceramic Black Direct Fit Exhaust Tips
Buy the Pair for $197.99

The Ram has an aggressive exterior style that is unrivaled in its class, however, this amazing upgrade to the exhaust system proves to be one of the leading style upgrades for Ram 1500 models. This custom-fitted exhaust system provides an extremely powerful upgrade to the performance of your Ram 1500 as well as added styling.
• Add a Standout Styling Feature to the Rear of the Ram 1500
• Rounded Tips with a Dual 5-Inch Exhaust System
• High Precision: TIG-Welded, Dual Wall Stainless Steel Construction
• Premium Ceramic Black Finish
• Additional Styling from the Laser-Etched Carven Exhaust Logo
• Alternative Use of the Factory Clamps
• No tools necessary with the easy Bolt-On Installation
• Completed Covered With a 100-Year Limited Warranty
• For any Ram 1500 trim levels including a dual exhaust
• Will not fit any of the classic Ram models following 2019
RAM

 Parts & Accessories Videos
DIY Changing of Differenial Fluid: Dodge Ram 1500
Here is a detailed video showing how to completely drain and refill the differential fluid for multiple model years of the Ram 1500.
Mopar Part Extravaganza! Customizing the Newest Ram 1500
With a wide selection of amazingly high-quality Mopar parts, you can choose from a wide variety of upgrades that will offer you added comfort and style for your Ram 1500.
Additional exterior Upgrades to the Dodge Ram 1500 with Additional lighting Upgrades
Adding exterior lighting offers amazing bonuses to your vehicle's appearance. Aggressive exterior lights offer amazing new exterior upgrades to any truck.
Guide to Replacing the Axel Lock Actuator in Ram HD Trucks
This hands-on guide offers a detailed look at a simple replacement for an axel repair that anyone can do at home with the right tools.
Get Directions to 
Laura Chrysler Dodge Jeep RAM
REVIEWS
from our 
 Service Customers
J Guerrant 
We had a wonderful experience with the Laura Dodge, Jeep dealer in Sullivan, MO. Our Salesperson was Dan Dell and he was superb at everything. Answered all of our questions and was really great to work with. The finance department, Don, …
J Guerrant 
We had a wonderful experience with the Laura Dodge, Jeep dealer in Sullivan, MO. Our Salesperson was Dan Dell and he was superb at everything. Answered all of our questions and was really great to work with. The finance department, Don, was just as amazing to work with as well. Really a great team to work with. Won't go anywhere else to buy from but the Laura Dealership Jeep Dodge in Sullivan, MO. Keep up the great work guys!!! Make sure to ask for Dan Dell as your Salesperson.
Rupsia K. 
We got to work with JD DeLong. He was awesome and very straightforward with everything we wanted to know. It made our experience pretty smooth as compared to a few other dealerships we'd visited. The process of test driving was pretty fast …
Tonia Hazel 
This was our first time purchasing from Laura Chrysler Dodge Jeep RAM, but it was a really positive experience from beginning to end. We worked with Nick Polanowski for the sales process and my husband did the majority of the discussions …
jake wallis 
Jamie was a great help at getting me the truck I needed and wanted. Definitely recommend her to help you with your vehicle buying experience.
About 
Laura Chrysler Dodge Jeep RAM

 Service Department

Steering & Suspension Ensure that you are in full control with the essential steering and suspension kits for repair, replacement, or upgrade. Mopar has made cutting-edge steering and suspension systems to keep you riding in comfort and control.

RAM PARTS The best way to ensure that your vehicle receives genuine parts for you Ram vehicle is through the authorized dealer or repair shop. The technicians are trained at the Ram factory to know the ins and outs of every Ram truck and the high-quality Mopar parts that make up them.

Engine & Engine Parts The high-quality Cummins or Hemi engines that power Ram trucks require care and maintenance to ensure you Ram truck will last you an extended period of time. The engine is the heart of your Ram beast, and keeping it alive is essential for years of continued reliability.

Brakes Over time, brakes can begin to fade, reducing effectiveness and vehicle safety. Stopping power may be essential when towing or working on a site, so be safe and install replacement Mopar brake pads and rotors in your Ram truck.

Filters Many of the most important working parts of your Ram truck are protected by filters. Consistent upkeep of filters will ensure that no foreign substances contaminate your vehicle's most precious parts. Make sure to replace these parts in accordance with the maintenance schedule provided in the Owner's manual.
Laura Chrysler Dodge Jeep RAM

 Service Hours

Monday07:30 - 17:00

Tuesday07:30 - 17:00

Wednesday07:30 - 17:00

Thursday07:30 - 17:00

Friday07:30 - 17:00

SaturdayClosed

SundayClosed
RAM Parts in Ballwin
 | 
RAM Parts in Chesterfield
 | 
RAM Parts in Ellisville
 | 
RAM Parts in Pacific
 | 
RAM Parts in Rolla
 | 
RAM Parts in St-charles
 | 
RAM Parts in St-louis
 | 
RAM Parts in St-peters
 | 
RAM Parts in St-robert
 | 
RAM Parts in Sullivan